Hotel Pirika Rera offers a luxury escape from the daily grind of everyday life.
Here, guests will find that time passes slower, unlike the outside world where it often passes in a blur.
Guests will also find unique comfort and hospitality like reuniting with an old friend as well as a nostalgic warmth often associated with one's hometown or a traditional tatami mat room. We invite you to join us to discover a luxury getaway experience like no other where time is on your side and the hospitality unrivaled.

Spacious all-suite accommodations
Hotel Pirika Rera offers an exclusive collection of six guestrooms set amidst a tranquil and peaceful setting. This ensures that each and every guest will have an unforgettable luxury getaway experience in a comfortable environment where the hospitality is unrivaled.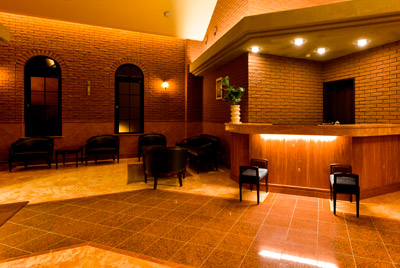 Sooth your mind and body in moor hot springs
The hotel's hot springs are sourced from a spring located 1,345 meters underground. Known for their deep brown color, moor hot springs are also widely regarded for the benefits they afford the skin. The hotel's hot spring waters are also drinkable, meaning guests can experience the benefits both on the inside and outside of their body. Each guestroom's refrigerator contains Hakuto-sui bottled mineral water, which was made by filtering and purifying the waters of the hotel's hot springs.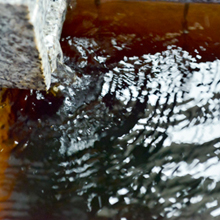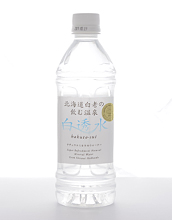 Savor fresh local ingredients including Shiraoi-gyu beef
The hotel's master chef prepares a host of exclusive dishes made from locally raised Shiraoi-gyu beef as well as fresh local seasonal produce and seafood in an entertaining teppanyaki style. This setting also allows guests to interact with the chef while enjoying their dinner.